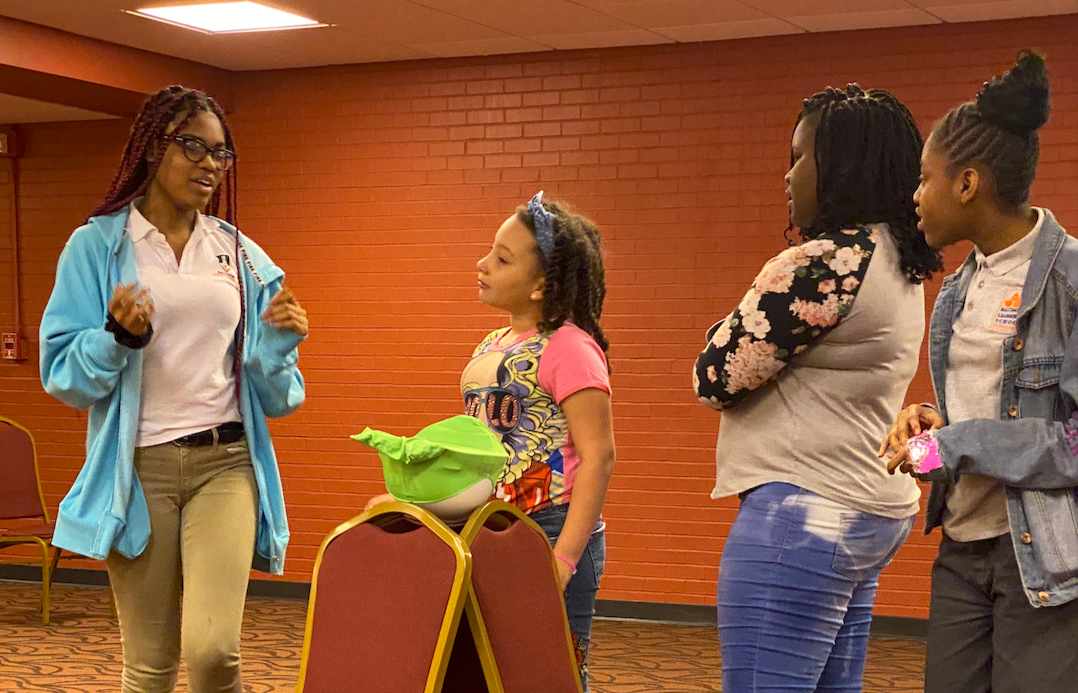 Horizons Theater Workshops
These workshops provide mostly middle school students with training in theater and creative writing. Our goal is to support student's imagination and creative agency.
Using fun, engaging exercises, students learn the necessary skills to present theatrical performances to their family and friends.
​These weekly workshops culminate in student's performing their original writing. Each workshop site performs two shows—a holiday performance in December and a full-length production in spring.