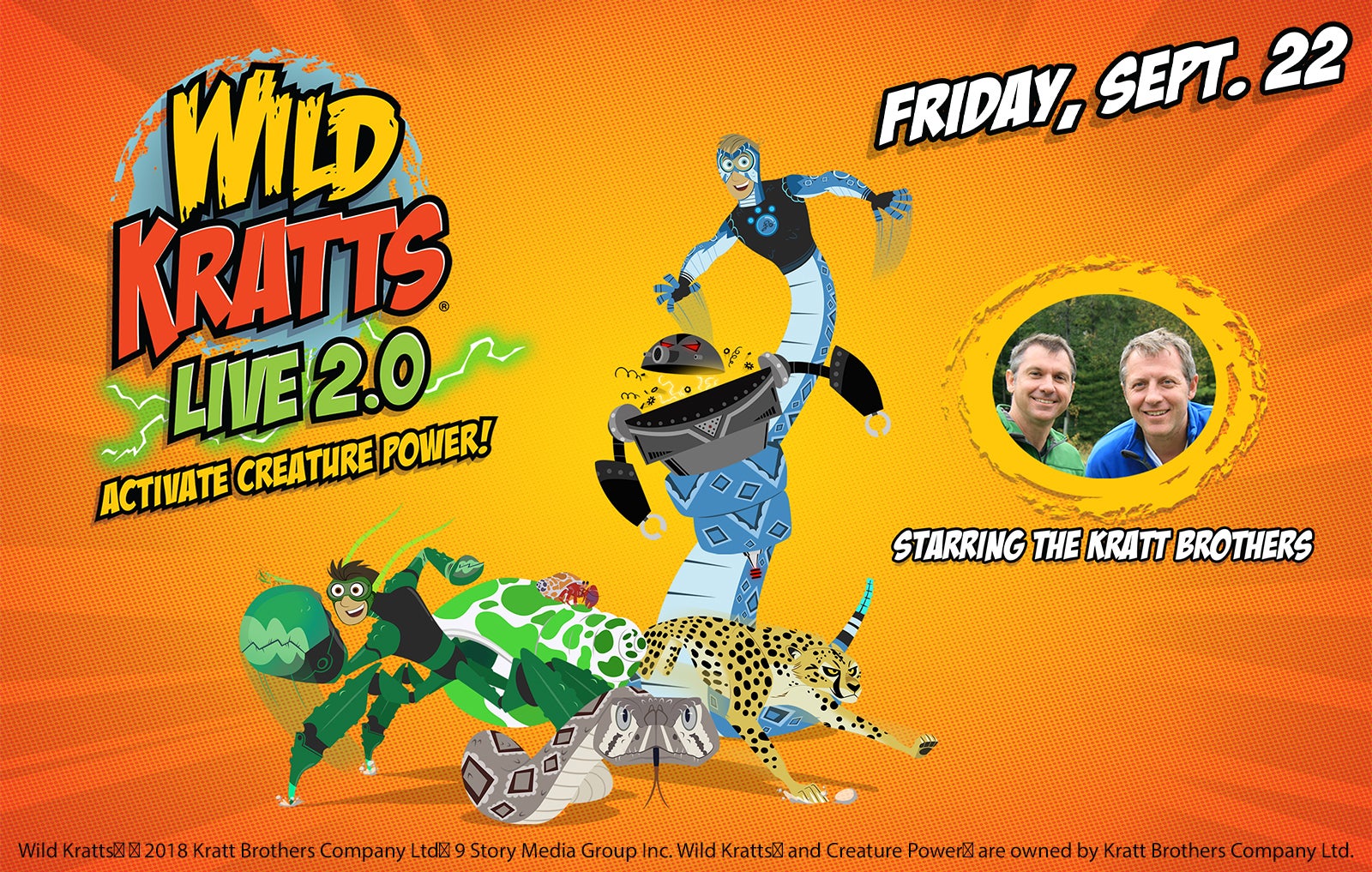 Wild Kratts Live 2.0: Activate Creature Power!
Date

Sep

22

, 2023

Event Starts

6:30 PM

Doors Open

5:30pm

On Sale

On Sale Now
Wild Kratts Live 2.0: Activate Creature Power!
Event Details
🚨 ARTSCAPE 2023 will open on 9/22 in our Mount Vernon neighborhood. The area surrounding the Lyric will be busy and there will be road closures. Please review and Plan Your Visit!
The Wild Kratts LIVE! stage show that has kids across North America buzzing is coming to Baltimore with an ALL NEW show: "Wild Kratts LIVE 2.0–Activate Creature Power!" Get ready to dive into another classic Wild Kratts adventure with the Kratt brothers as they combine live action and animation, with Martin and Chris LIVE on stage and the rest of the Wild Kratts team on screen, at the Tortuga HQ. Which creature powers will they activate and what new and amazing 'WOW!' facts will you learn? Experience, live-on-stage, the electrifying excitement and the inspiring quest of the Kratt Brothers that make the hit television series Wild Kratts a family favorite time and time again!
Artscape is September 22-24, 2023 in Baltimore's Mount Vernon neighborhood.
The neighborhood surrounding the Lyric will be very busy. Please review the information below: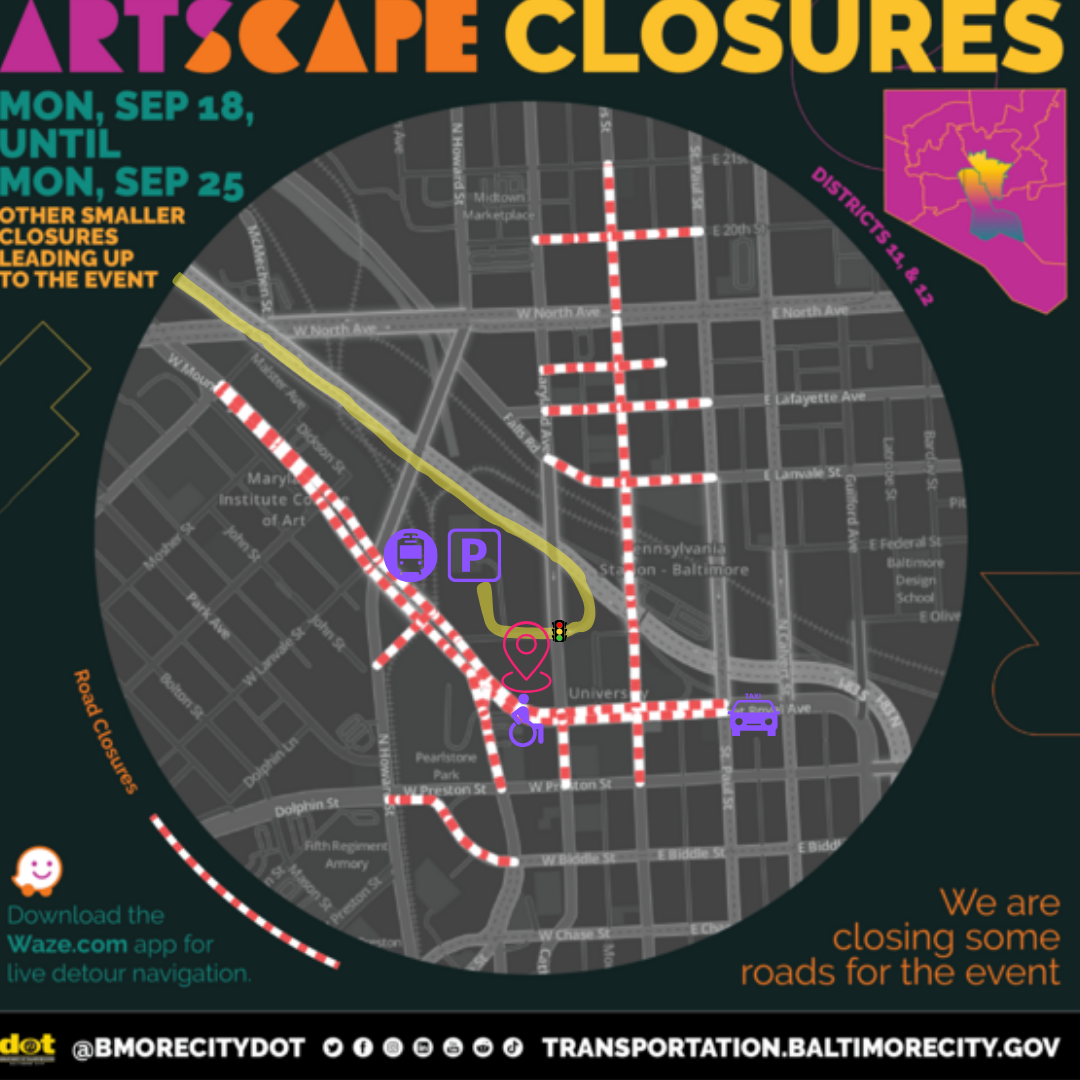 Wild Kratts follows the animated versions of the Kratt brothers and their friends on hilarious expeditions with wild animals from around the world, complete with animal-inspired gadgets and awesome Creature Power Suits that enable the adventurers to get close to the creatures. Every episode explores an age-appropriate science concept central to an animal's life and showcases a spectacular wildlife moment, presented with engaging stories of mystery and rescue as well as the Kratt brothers' signature brand of laugh-out-loud comedy. The real-life Chris and Martin introduce each Wild Kratts episode with a live-action segment that imagines what it would be like to experience a never-before-seen wildlife occurrence, and asks, "What if…?" to set the story in motion.
Wild Kratts airs in more than 180 countries and is available in 18 languages
Show Age Policy: Children 1 year and under who sit on a lap do not require a paid ticket. Anyone age 1 and over requires a paid ticket to attend the performance.